DermaSweep
DermaSweep is essentially a potent combination of microdermabrasion and the chemical peel, melded into one fantastic treatment modality. If you are looking for a cutting edge facial treatment that will expertly exfoliate your skin while also fortifying it with valuable nutrients, DermaSweep may hold the answer. This advanced, breakthrough procedure includes micro-resurfacing with gentle yet effective brush bristles, strategic vacuum action, and an infusion of your own personalized regimen of glycolic acid, hyaluronic acid, vitamin C or salicylic acid for a brilliantly clear and healthy complexion. Come visit The Biomed Spa for DermaSweep Beverly Hills patients love.
DermaSweep is ideal for targeting…
Wrinkles and fine lines due to aging
Hyperpigmentation
Acne and acne scars
Sun damage
Scars
Skin texture irregularities
Oily skin
Dry skin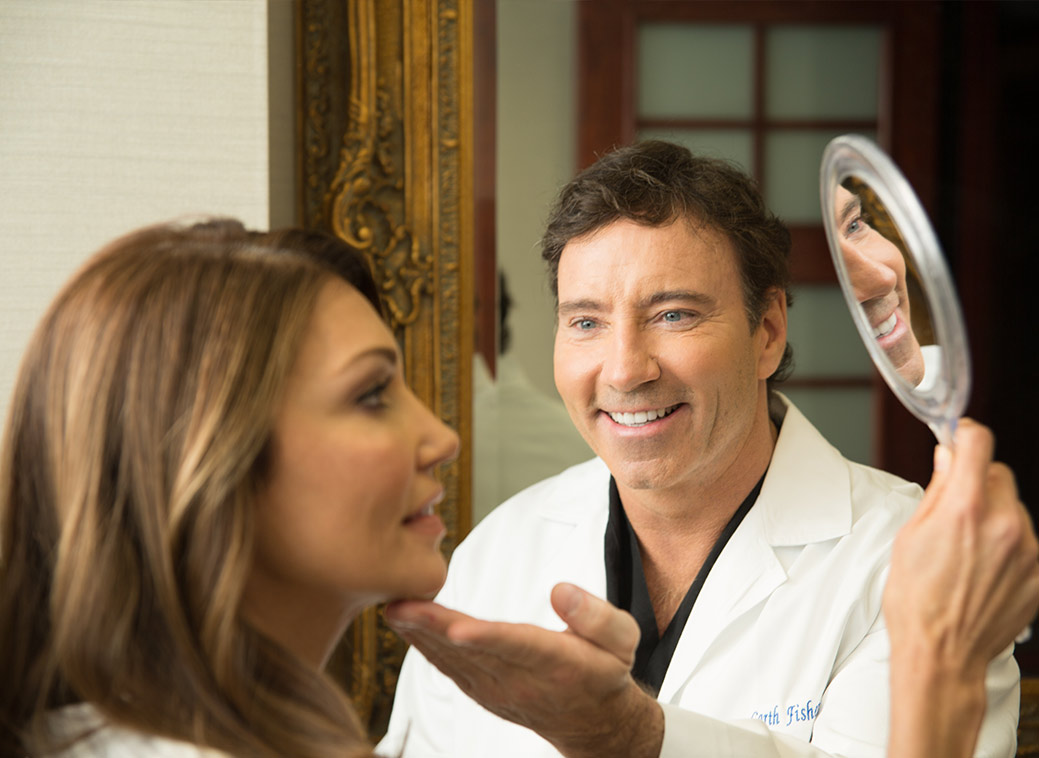 What's my first step with DermaSweep?
The first step is to set up your confidential consultation with one of our top aestheticians in the comfort of our stylish Beverly Hills office suites. There we will discuss with you the level of exfoliation you are looking for, and help you to decide if DermaSweep is the best option for your needs and lifestyle.
In addition to taking down your medical history and answering your questions, our team will also provide you access to our library of photographic success stories so that you can see the fine results possible with DermaSweep.
Get Started
"Art can never exist without naked beauty displayed." William Blake
Other Aesthetician Services

Analyze Your Skin
"An invaluable diagnostic tool"
Visia Skin Analysis >>