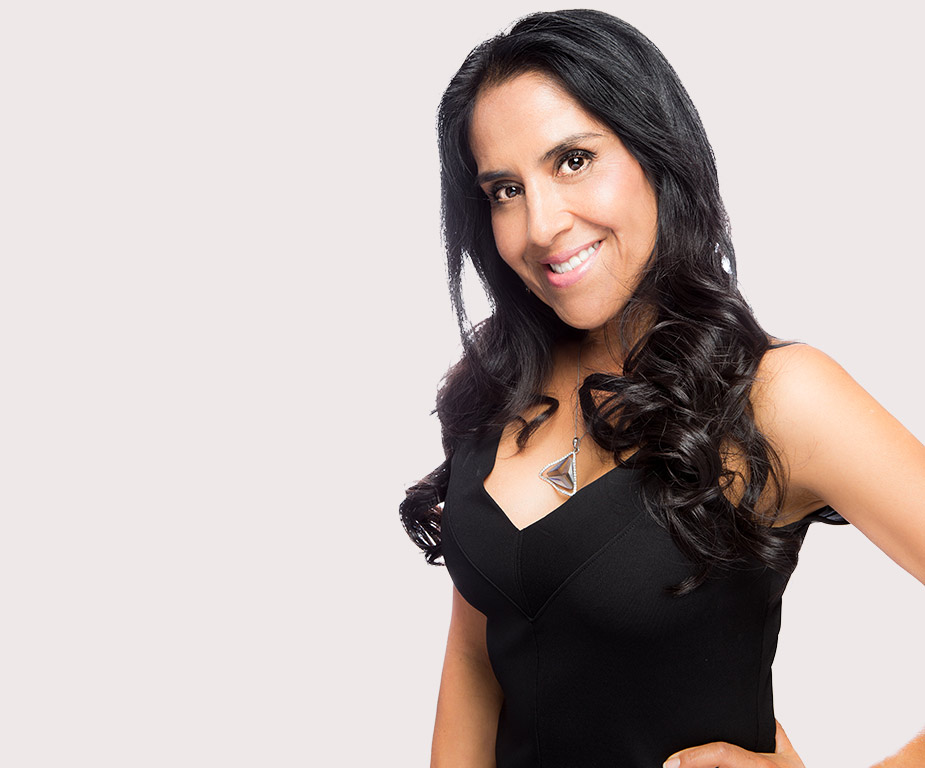 Milu
Milu has been an important member of Dr. Fisher's team since 1999. She has stood side by side the doctor, learning from him and assisting him as the practice has blossomed. As an esthetician, Milu is professional, compassionate and passionate, delivering superior care every time. She is also a dedicated mom and nature lover who enjoys hiking and staying strong.
Chanel
As the first person our new patients see, we are very lucky to have Chanel as our Patient Coordinator. Having worked at Dr. Fisher's office for over 4 years, she has the knowledge and experience to ensure each patient has a smooth visit and a wonderful overall experience. Further, her compassion is a reflective extension of Dr. Fisher's purpose to provide the highest level of care to each and every patient through our doors.
Gisela
Family, animals and nature are most important to me; fitness and music are my passions. I trained for the Olympics in swimming and have also modeled and acted. I met Dr. Fisher while I was a Playboy Bunny in Los Angeles. Years later I began working for him as a Patient Coordinator where I greet patients and book appointments. I have enjoyed my relationship with the office, which is like a large family, for over eleven years. Dr. Fisher is an artist and I am honored to be part of his team for so many years, making everyone that comes to the office more beautiful… what a perfect place to work.
Leslie
I have worked for Dr. Fisher for the past 15 years. Due to Dr. Fisher's amazing reputation throughout the world, this has been an invigorating environment and has always felt like a second home to me. I have strived to make patients feel welcome as I would a guest in my own home, and have consequently enjoyed the many relationships I have developed with our clients. Over the past few years, I have dedicated myself to an increasingly healthy lifestyle of body, mind and spirit. I am consistently available to share my experiences with patients and by enhancing my own lifestyle I am able to communicate more effectively with people.
Natalie
Natalie has been an Aesthetic Nurse for over 6 years. She has been trained by world renowned plastic surgeons and certified injectable specialists. Natalie's work is very conservative, natural and patient's love her soft touch. Natalie treats some of the most high profile clientele around the world. We are very happy to have her working with Dr. Fisher, treating patients with only the best care and vision.

Jessica
Jessica, a paramedical and cosmetic tattoo specialist, has worked with the full spectrum of A-list, celebrity clients, including models, actors and executives. Her skills includes scar camouflage, needling, cosmetic tattooing, and combatting birth defects and facial abnormalities. She assisted Dr. Garth Fisher on ABC's Extreme Makeover, which deepened and expanded her expertise and technique. Today Jessica is an invaluable member of Dr. Fisher's team, providing patients with natural, non-invasive treatments that maximize their innate beauty.
Lilit
We welcome our newest member to the team, Lilit. With a background based solely in business and marketing—and a previous Vice President for a major company—we are proud to have her as our Marketing Director and Consultant for the practice.