Jessica
Jessica is a Certified aesthetic nurse specialist and innovative cosmetic practitioner whose clientele encompasses celebrities, models, businesspeople, world travelers, and Beverly Hills soccer moms. Her expertise is in anti-aging skincare, dermal filler, lasers, neurotoxins along with other advanced aesthetic treatments she customizes for each patient. Upon graduating college with honors, she began her career at a prestigious plastic surgery practice in Beverly Hills. It was there she discovered the diverse world of aesthetic medicine and started perfecting her craft. As her clients expect nothing less than perfection, Jessica regularly travels to initiation-only master classes in the U.S. and abroad. She learns innovative procedures to hone her skills, adding to her vast knowledge, and integrates them into her successful practice. It is her precision and eye for detail regarding natural beauty that makes her a dynamic and valued aesthetic provider by world renowned plastic surgeon, Dr Garth Fisher.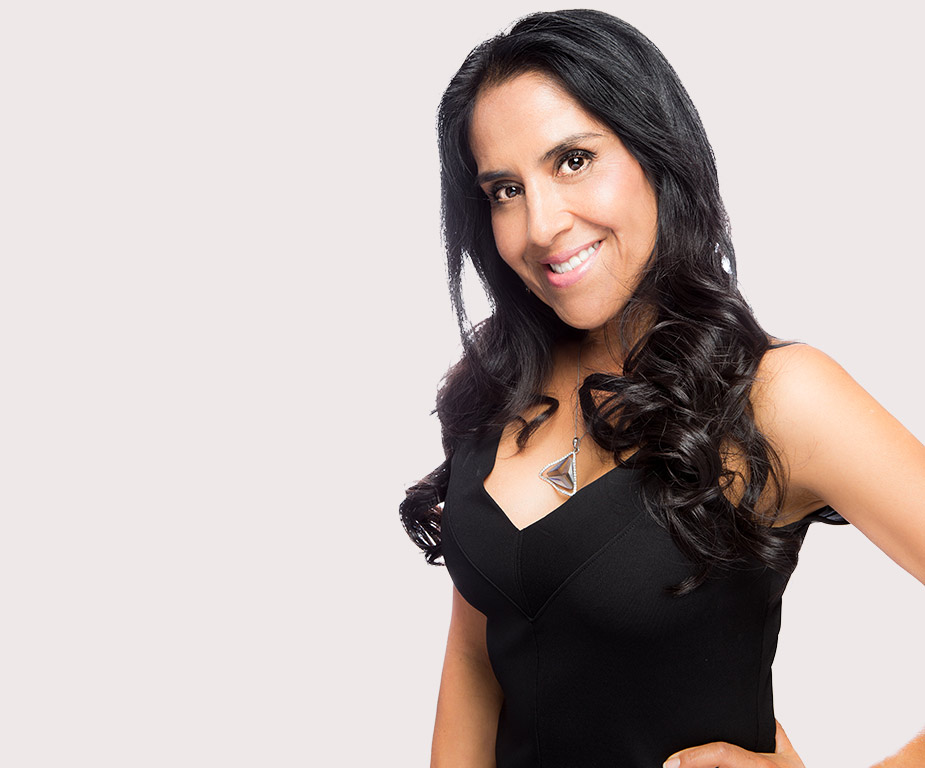 Milu
Milu has been an important member of Dr. Fisher's team since 1999. She has stood side by side the doctor, learning from him and assisting him as the practice has blossomed. As an esthetician, Milu is professional, compassionate and passionate, delivering superior care every time. She is also a dedicated mom and nature lover who enjoys hiking and staying strong.
Gisela
Family, animals and nature are most important to me; fitness and music are my passions. I trained for the Olympics in swimming and have also modeled and acted. I met Dr. Fisher while I was a Playboy Bunny in Los Angeles. Years later I began working for him as a Patient Coordinator where I greet patients and book appointments. I have enjoyed my relationship with the office, which is like a large family, for over eleven years. Dr. Fisher is an artist and I am honored to be part of his team for so many years, making everyone that comes to the office more beautiful… what a perfect place to work.

Jessica
Jessica, a paramedical and cosmetic tattoo specialist, has worked with the full spectrum of A-list, celebrity clients, including models, actors and executives. Her skills includes scar camouflage, needling, cosmetic tattooing, and combatting birth defects and facial abnormalities. She assisted Dr. Garth Fisher on ABC's Extreme Makeover, which deepened and expanded her expertise and technique. Today Jessica is an invaluable member of Dr. Fisher's team, providing patients with natural, non-invasive treatments that maximize their innate beauty.